---
The world's first quality smartphone and data plan free for end-users, the AIRO.LIFE Be Free Phone.
---
BDATA has developed an Artificial Intelligence and Machine Learning driven industry 4.0 platform named as Intelligent Plant Management System IPMS® for manufacturing and process industries.
---
Biosa Technologies Ltd. is a nano-biotechnology company focused on using a complex blend of natural materials and nanotechnology to provide solutions to various industries with the aim of achieving bio- and enviro-sustainability.
---
Cheer District is a mobile application offering cheerleading specific training backed by science, coaches tools and educational content through social media.
---
Creation Crate is a platform to develop STEM skills through hands-on learning.
---
Digby Paints, Canada's first online paint store, is reviving the paint buying experience by creating a convenient and engaging e-commerce experience!
---
Green Apple Pay is the future of fundraising in a low touch economy.
---
ImaginAble Solutions creates assistive devices for people living with impaired motor control and function to enhance their independence and quality of life during everyday activities.
---
Integral Health aims to enhance teamwork in the operating room.
---
MyPalate is an app that helps you discover personalized recipes from any culture to meet your health needs.
---
Empowering pharmacists with a diagnostic software tool to automate minor ailment assessment, diagnosis, and treatment.
---
Powered by ARC is a Social Networking Platform that builds tools for Sports and eSports Organizations to manage their club, Conveners to manage their leagues & tournaments, Coaches to manage their teams, and Players to Manage their career while reducing the workload and offering more information to all stakeholders.
---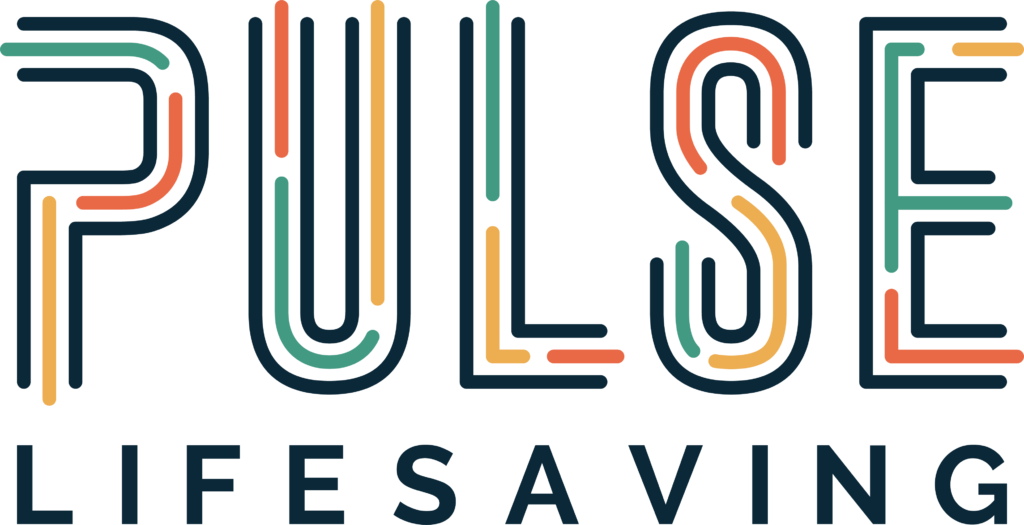 PULSE is an educational technology company and accredited lifesaving and first aid training provider developing innovative new ways to train workforces remotely using augmented reality.
---
Reviewerly drives stunning text, photo, and Instagram reviews for ecommerce businesses by incentivizing customers after checkout and using a Messenger chatbot to solicit feedback in real time.
---
Veer AI helps retailers understand their customers and how to market to them as if they are Amazon at a fraction of the cost.
---
WeavAir is a proactive solution that prevents the spread of contamination and infection, ensuring comprehensive regulation compliance, while reducing energy waste and operation costs.